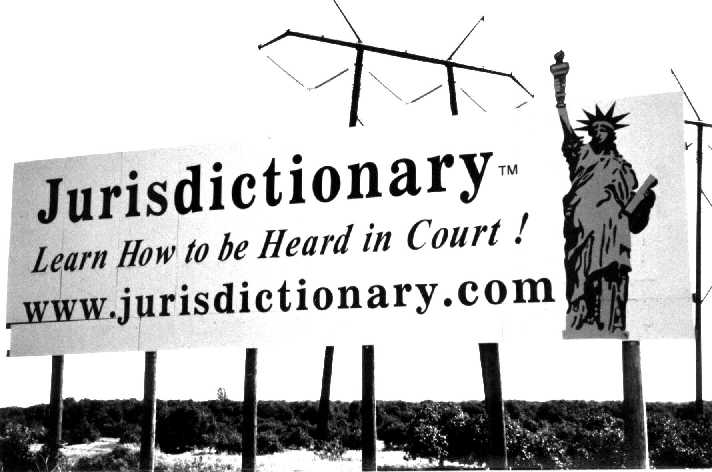 Dr. Frederick David Graves, JD
SHARE with EVERYONE.
Comments to: lawbook@jurisdictionary.com.
© 1990-2023 by Frederick Graves
Video Messages
Audio Messages
The Talk ... Logos Radio Broadcast - 18 January 2013
Messages
Books
Jesus the Man ... A Day in His Early Life
Word War ... Verses for a Wounded World
Calls to Action
Rules that Promote Peace
Essays
Case-Winning Justice Course
How to Win in Court - Without a Lawyer
... Step-by-Step Self-Help for People Who Can't Afford a Lawyer
Fiction
Photography
Justice®
Zoom Class Notes
Music
( Listen with Headphones or Giant Speakers )
Wanda ... My Brothers' Mother's Name
Crazy Time ... What Time is For
Bossa Time ... Just a Bit of Fun Stuff
Dark March ... Adagio for Strings and Percussion
No More Time ... Messing Around on the Keys
Turkish ... Music for the Silent Mind Within
Celebration ... a Handbell Choir Piece
Someday ... A Musical Experiment
Don't know where it goes when the sun goes down.
Can't say I understand what makes the wind blow 'round.
Don't have a clue why people act the way they do.
All I know for sure, Darlin', is I love you.
Can anyone comprehend how deep the deep sea is?
Ask me how birds fly. I know I'll flunk the quiz.
Don't have a magic potion for when you're feelin' blue.
All I know for sure, Darlin', is I love you.
It amazes me to see the clouds roll on by.
I hear the thunder roar, but I don't know why.
And there's no way of knowin' if the words I'm hearin's are true.
All I know for sure, Darlin', is I love you.
Where does the tide go, when the tide goes out?
And will I ever know what life's all about?
Who has all the answers? God I wish I knew.
All I know for sure, Darlin', is I love you.
I love you.
Musical arrangement for poem by my friend Bud O'Donnel, deceased.
I miss him but trust there is a place where good friends meet again.
Hopefully my work will inspire you to help others.
Join American Justice Foundation® and our work providing Justice Education for EVERYONE.
We are rescuing our nation from judicial insanity.
Email lawbook@jurisdictionary.com with your ideas.
Check out the Case-Winning
Juris

dictionary

®course HowToWinInCourt
© 1997-2023 by Dr. Frederick David Graves, JD
Copy freely with acknowledgement.